A complete, innovative and sustainable solution
KnolvalTM is a system for energy optimisation in any hydronic circuit. It includes the two-way control valves produced by Cimberio S.p.A. (with flow and temperature measurement) and a cloud-based software for:
Improving the operation of heat exchangers
Managing set points: temperature, power or flow rate
Balancing the flow rates of hydraulic circuits
In all these environments with KnolvalTM you can: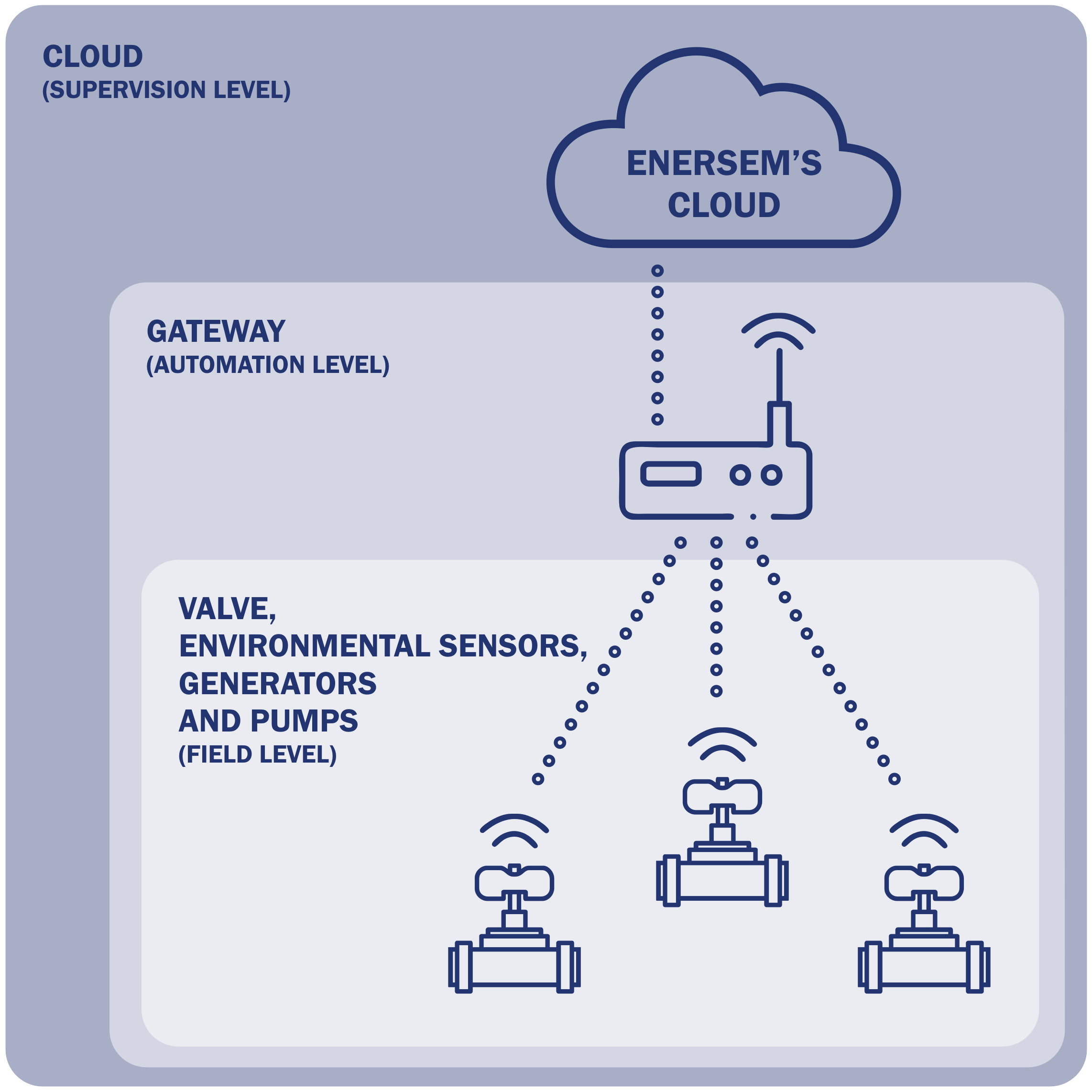 KnolvalTM is a real building management system (BMS) dedicated to air conditioning.
Thanks to the Cloud and the Gateway, it turns valves into active, intelligent nodes that precisely control the amount of fluid flowing through the system's branches and terminals.
Thus, KnolvalTM interacts with other system components such as environmental sensors, circulators and generators (boilers, heat pumps and chillers), manages the correct amount of thermal energy in each individual room and optimises overall thermal and electrical consumption.
How can the effectiveness of heat recovery systems be improved by KnolvalTM?
A very interesting application of KnolvalTM is in installations where there are heat recovery systems: water-cooled chillers, air compressors, etc.. KnolvalTM makes it possible to regulate the temperatures on the circuits feeding the recovery system, maximising the efficiency of the heat exchangers and significantly increasing the free energy available.
Applied to the air conditioning system of Cimberio S.p.A.'s Berzonno plant, KnolvalTM has increased energy recovery by 75%.
The case of Cimberio S.p.A.
It's 2018. The historic mechanical company Cimberio S.p.A. contacts Enersem to improve air conditioning in the warehouses of its factory in Berzonno, in the province of Novara. At their disposal there are intelligent valves developed by Cimberio as part of the HORIZON 2020 project, which Enersem engineers bring to the cloud. Thus the KnolvalTM system was born and, thanks to the use of intelligent valves and their remote management, it allows Cimberio to increase heat recovery from air compressors by 75% and decrease circulation pump consumption by 90%.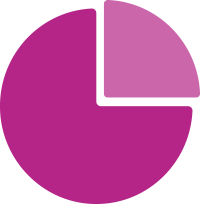 +75%
Heat Recovery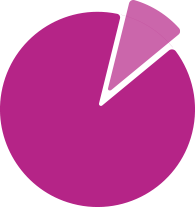 -90%
Pump Energy
FOR ROOMS TO BE AIR-CONDITIONED KNOLVALTM ENSURES:

the reduction of utility bills and CO2 emissions

the people's well-being and comfort

a complete remote monitoring with a click

the verification of the operating conditions of the systems to support maintenance

the calculation of KPIs for reporting in certification systems

the possibility of accessing to incentives for the requalification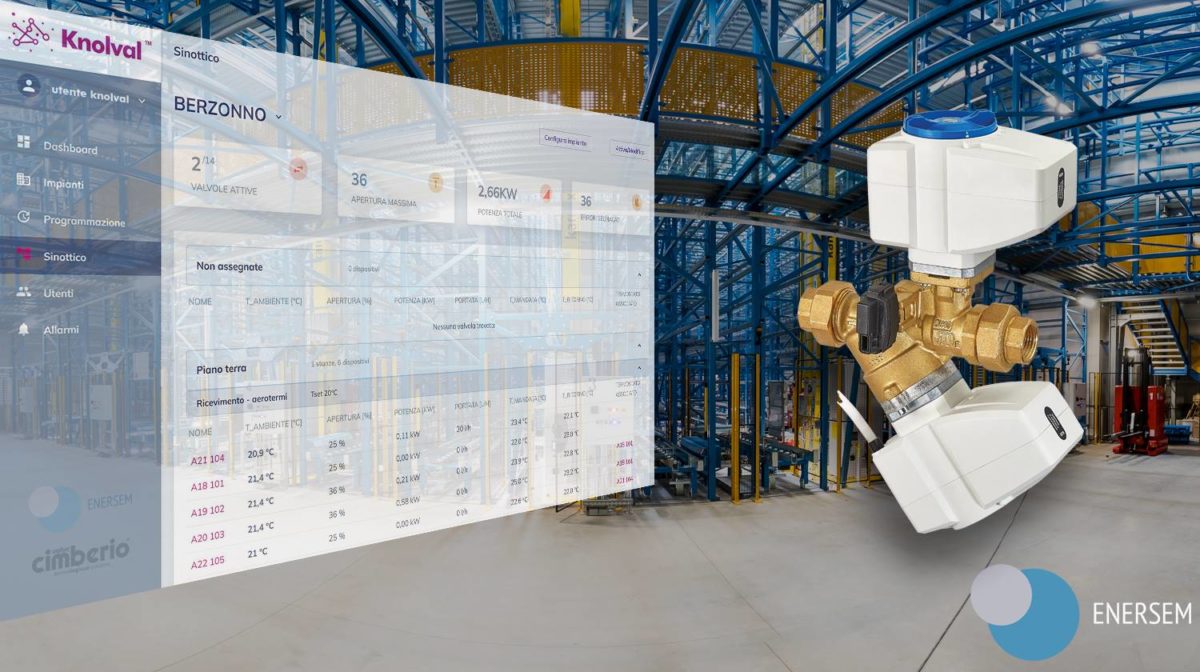 With KnolvalTM you buy:
Field Hardware
Electronic balancing valve and actuator, flow meter, pressure and temperature sensors, thermostat, air quality sensors.
Gateway
A mini-pc for cloud connection, data centralization, and service continuity.
Clima Start
The Start module's cloud-based software allows configuration and management of the system and guarantees: automatic balancing and optimization of the system; reduction of the "low delta T" syndrome; maintenance of the indoor climate with the lowest possible energy consumption (personalized calendar, differentiated set points); notification of malfunctions of all components, such as pumps and boilers.
You can also purchase optional software modules, to meet even more specific needs:
Comfort plus
It is an optional package for the regulation of terminals with predictive Artificial Intelligence algorithms, to achieve and maintain comfort quickly and efficiently, even in conditions of high variability of heating or cooling requirements, avoiding unnecessary consumption.
Energy plus
It is an optional package for the optimal regulation of boilers, heat pumps, chillers and circulators; with predictive Artificial Intelligence algorithms (on/off, "dynamic climate") to save energy, ensuring comfort. Includes ad hoc algorithms to optimize heat recovery from compressed air.
Business intelligence
It is an optional package for monitoring and data analysis, with dashboards with graphs and indicators, at the level of individual valve, room, or entire system. It analyzes consumption, savings, comfort and air quality in the monitored rooms. By setting the frequency and type of data of interest, it can create reports to be shared within the company and with customers.
It is worth installing KnolvalTM if your environments:
KnolvalTM is the result of the cooperative intelligence of Enersem, a spin-off of the Politecnico di Milano University, and Cimberio, a world leader in the production of brass valves and components.
Enersem S.r.l.
CF e P.IVA 09602760960
Via Giovanni Durando 39
20158 Milano
KnolvalTM is a Trademark. The legitimate owner retains the exclusive rights..